Filtering by Tags: internet Clear All
2022
February 11, 2022 | Infrastructure
Access to affordable broadband technology has been a long-standing challenge for many rural Pennsylvanians. In November 2021, the federal Infrastructure Investment and Jobs Act set aside $65 billion to improve access to high-speed internet across the nation. Part of that act requires states to prioritize projects for those with the most limited access to broadband connections. The Pennsylvania General Assembly passed Act 96 of 2021 shortly after the federal law. Act 96 established the Pennsylvania Broadband Development Authority to improve internet access across the Commonwealth.
2020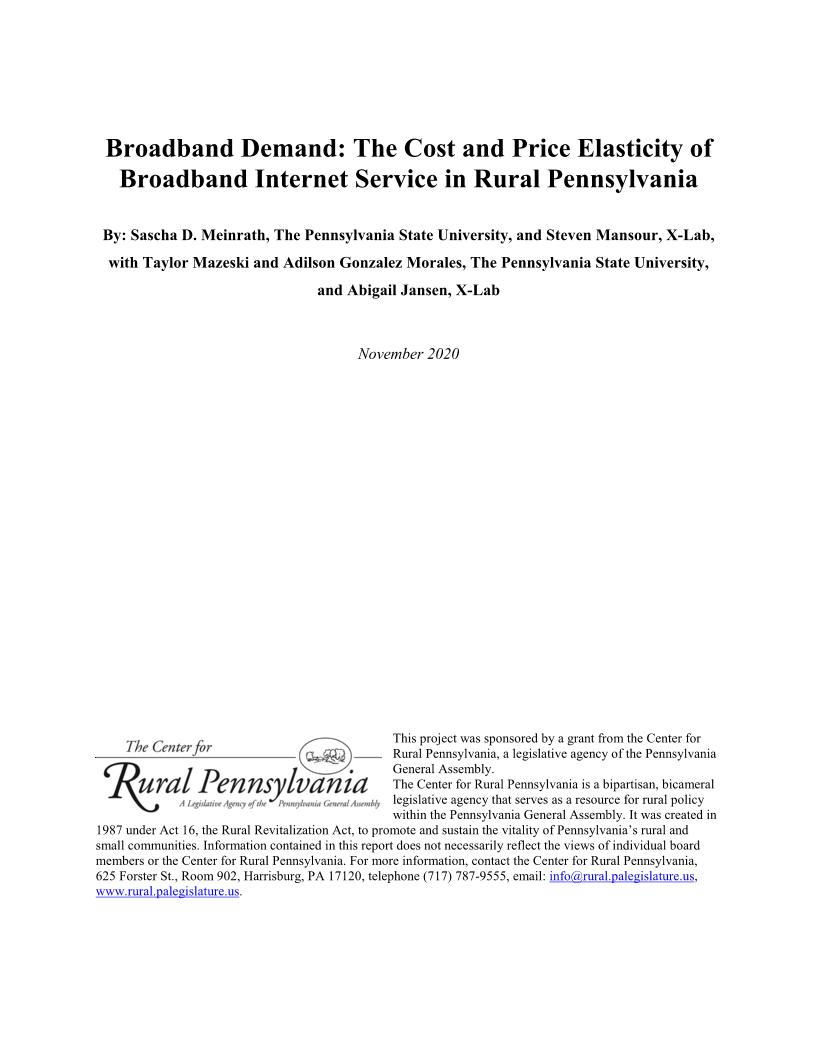 November 30, 2020 | Infrastructure
The digital divide is a long-standing problem that has disadvantaged far too many already marginalized constituencies. Over the past several years, interest in more accurately documenting the true state of broadband connectivity has grown dramatically; with the coronavirus pandemic forcing millions of Americans to work and learn from home, the importance of ensuring universal broadband connectivity has never been more salient.